Properties
Find your dream property with PBP
Platinum Brick Properties PBP are experts in managing residential property and provide a full range of management services.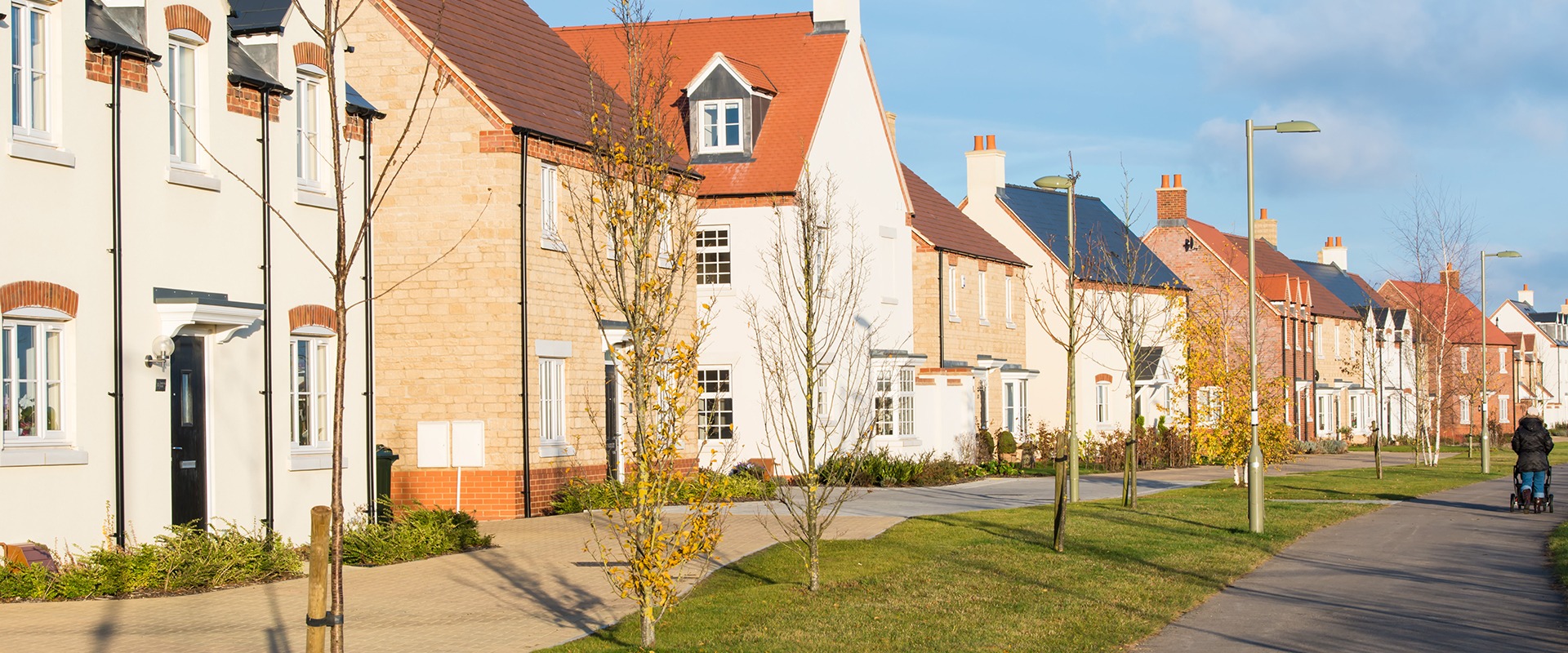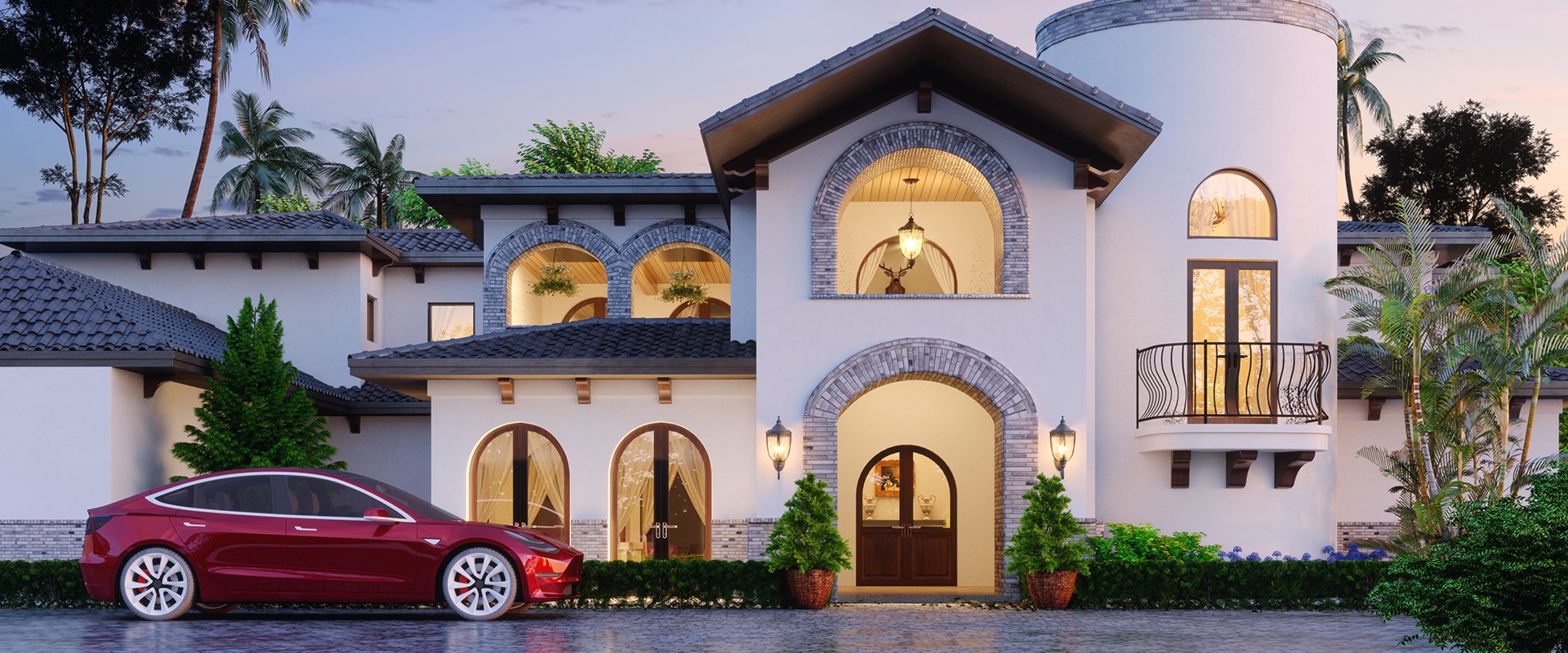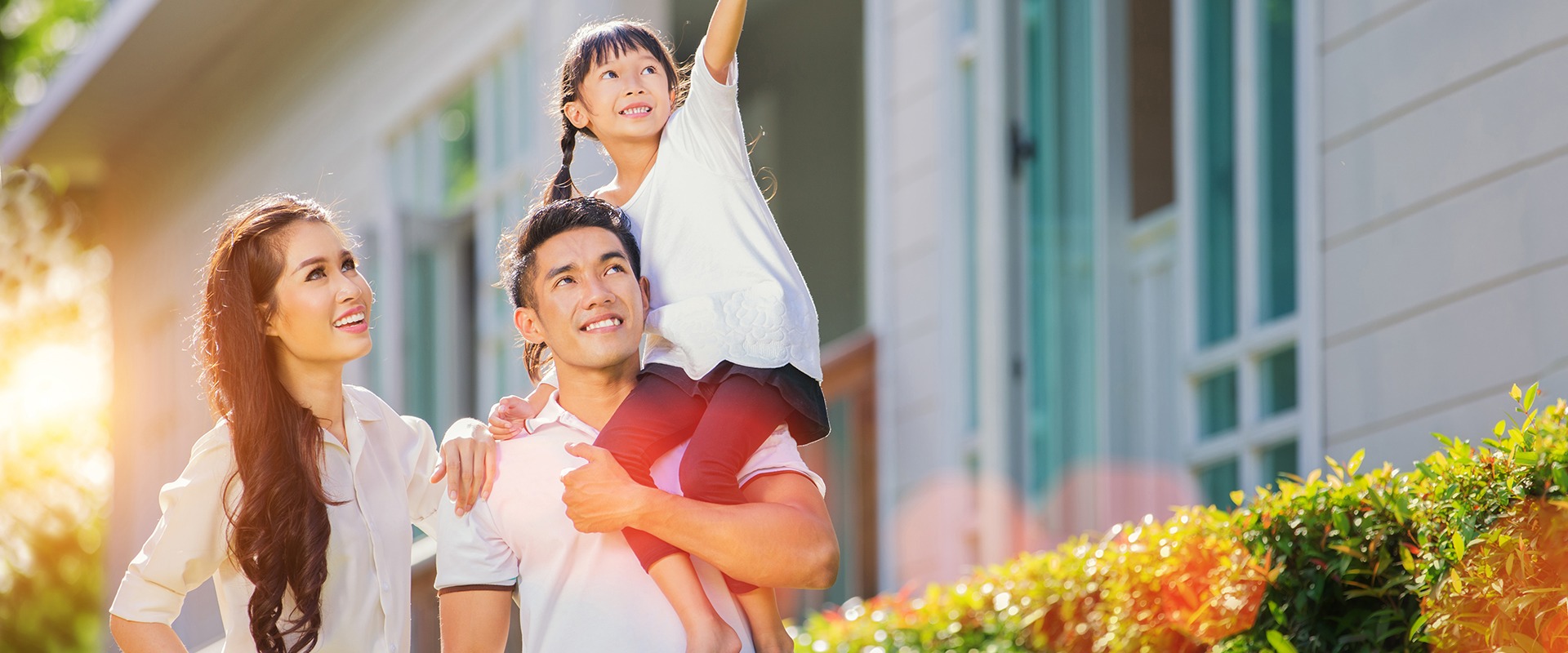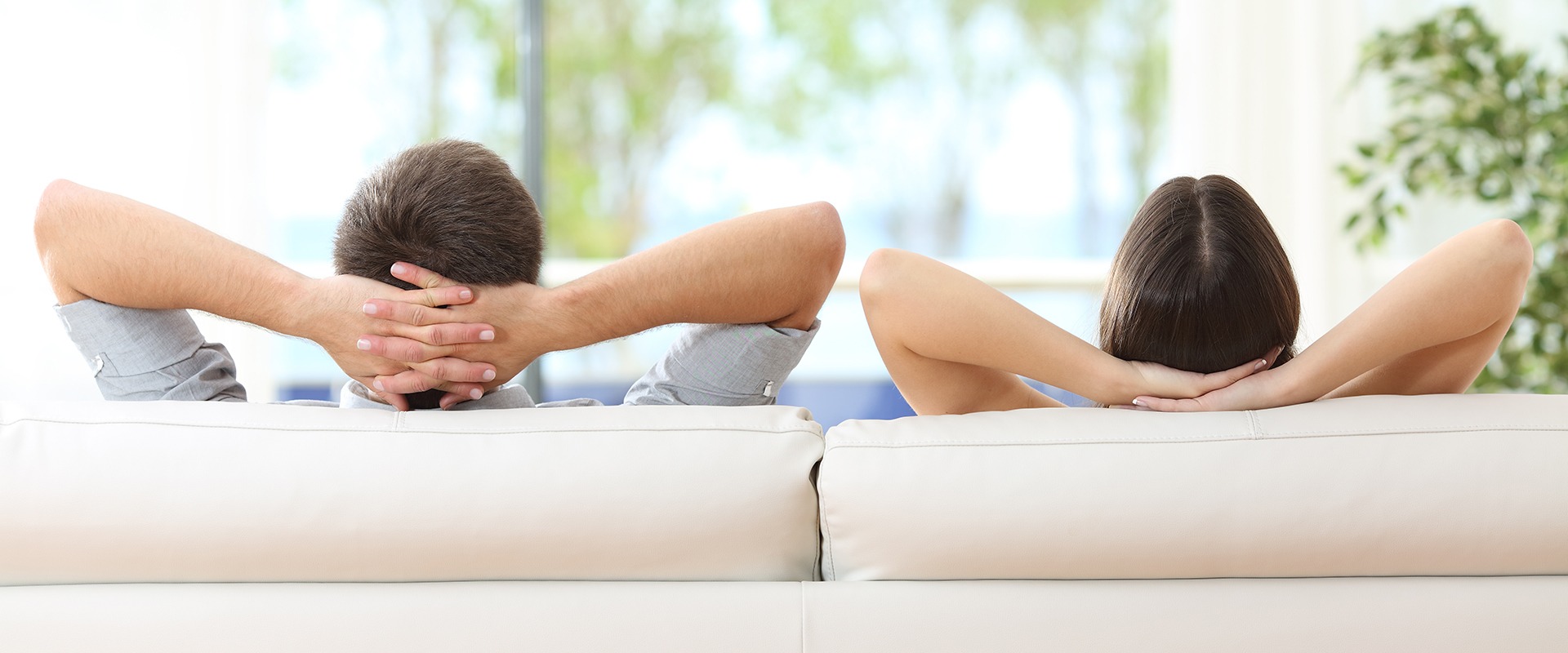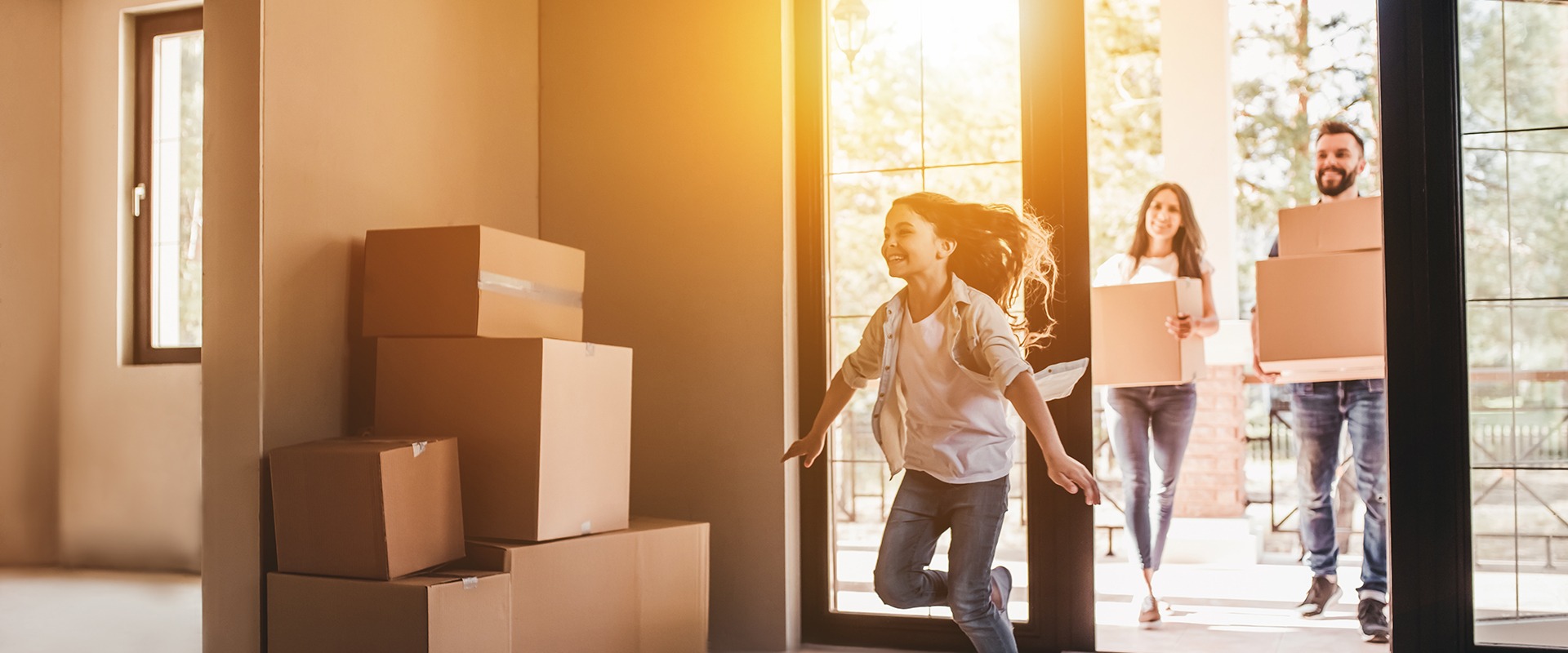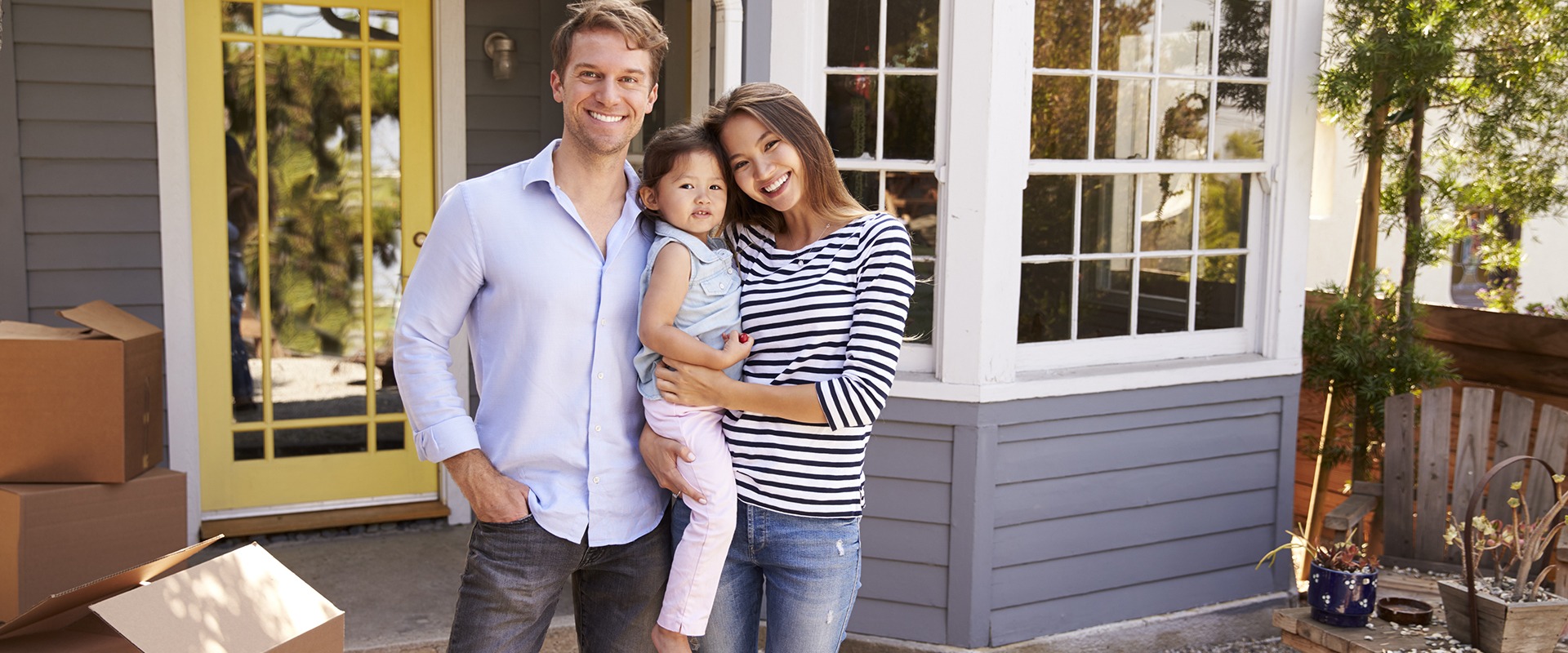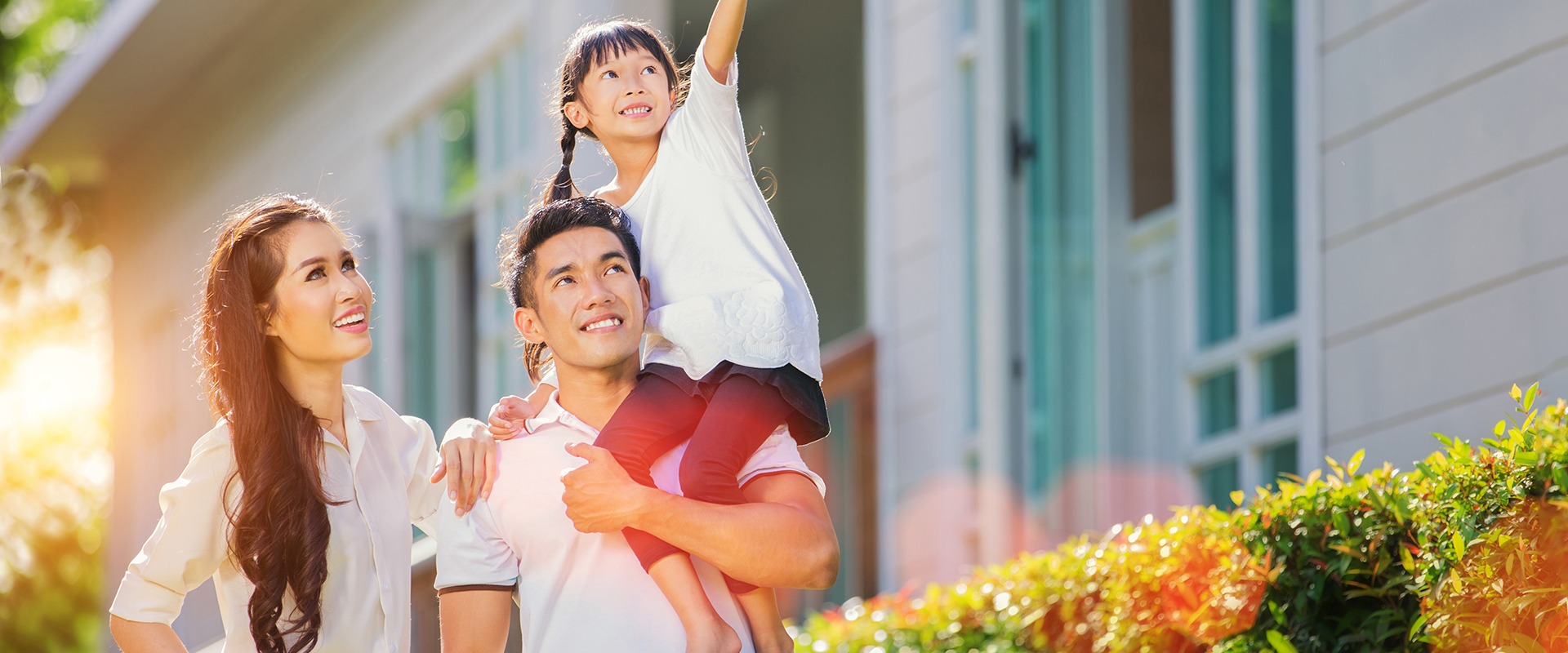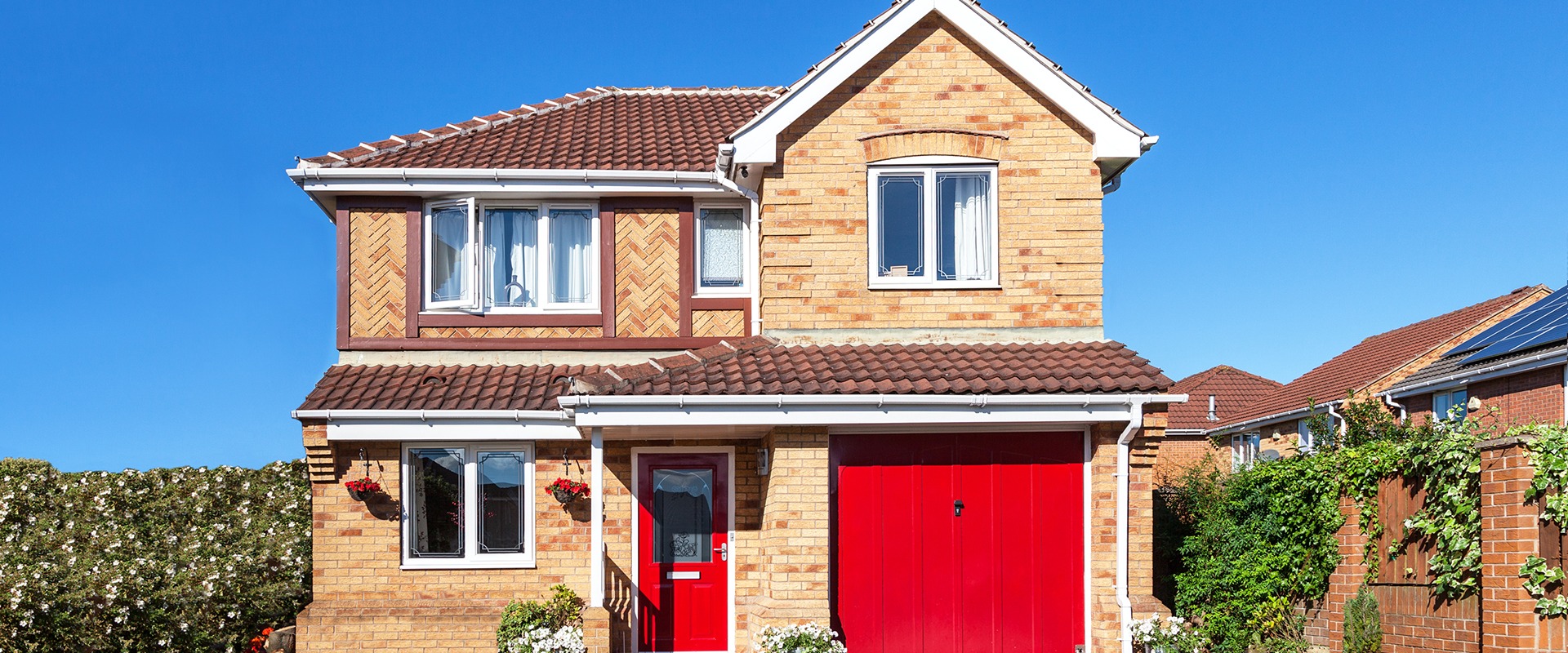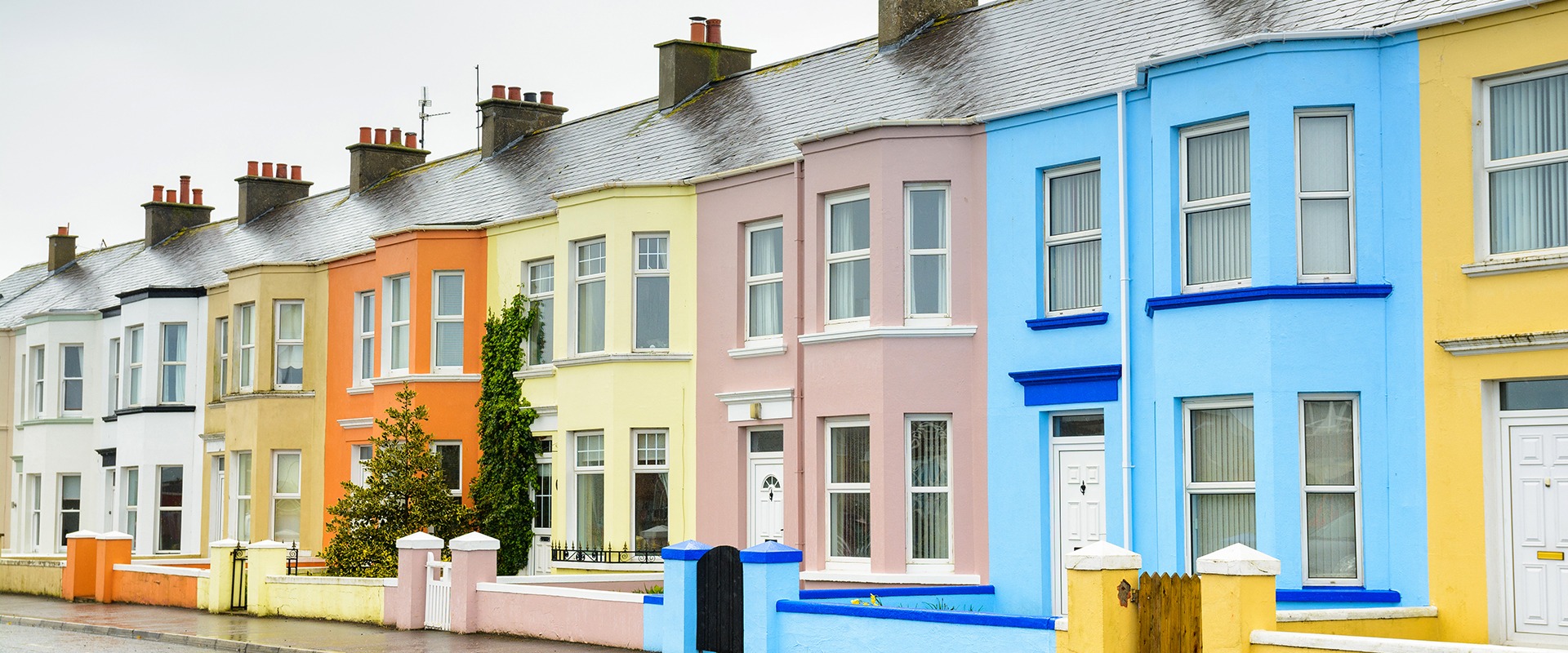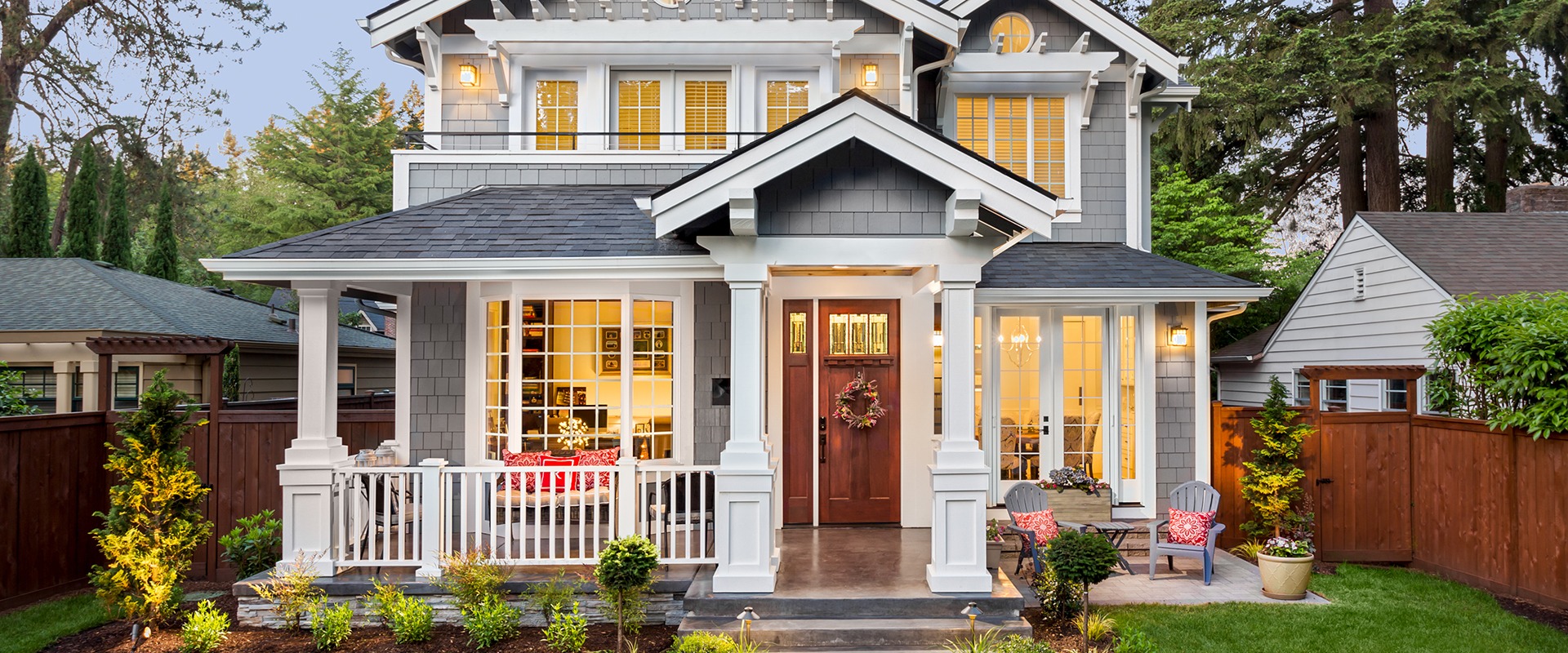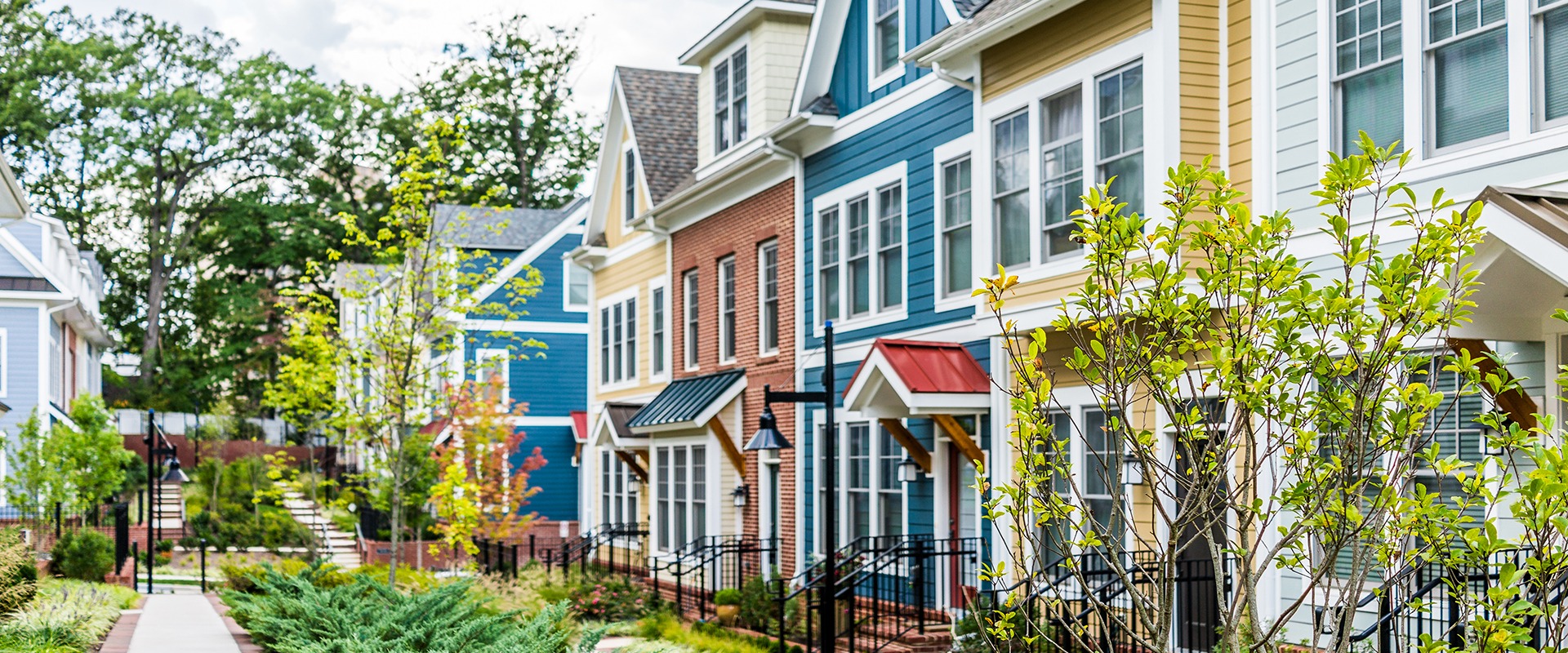 Showing 11–20 of 28 properties
£800 pcm

Platinum Brick Properties are pleased to present new to the market *on offer* this luxurious 1 bedroom apartment located it the Centre of Manchester City off Oxford Rd. Located next to Oxford Rd we have a superbly appointed apartment fully furnished to the highest ...